Welcome to Gadgas Limited
Oilfield Equipment Procurement
Technical Manpower Supply & Training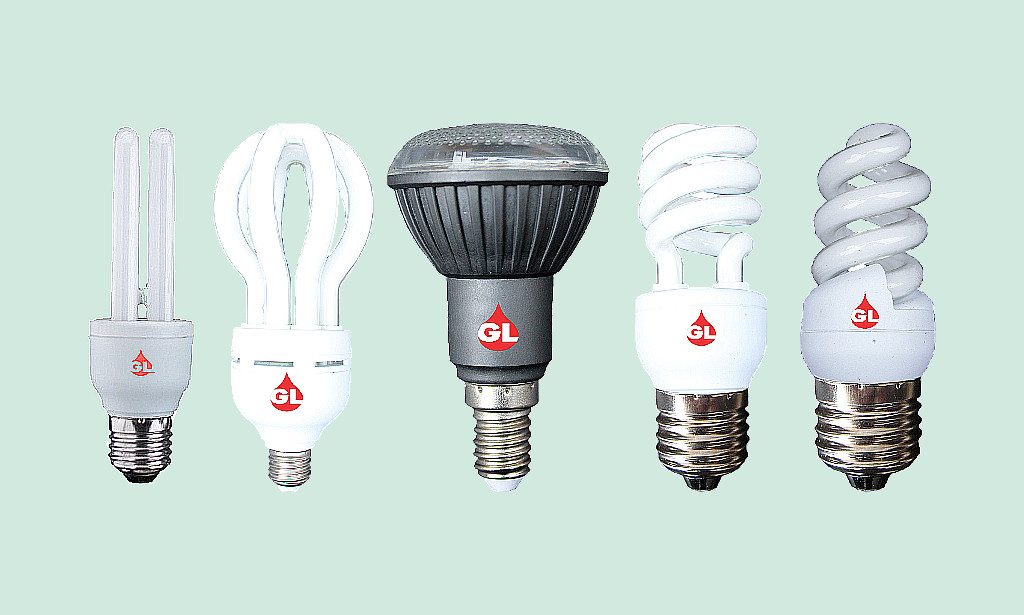 Gadgas Energy Saving Bulbs
Gadgas Limited is a multi-faceted company specializing in the procurement of oilfield service and maintenance equipment for the oil and gas industry, consulting services to the oil and gas industry, technical advisory services to companies in the power sector, as well as supply of Energy Saving Bulbs.
Gadgas Limited was set up in 1992 as a multi-disciplinary indigenous company that specializes in the provision of equipment procurement and services to the oil and gas industry. First it started as a procurement company, then diversified into provision of engineering services, manpower, consultancy and production of its own branded energy saving bulbs. At present, our operations are aligned under three divisions:
Engineering and Project Management
Manpower Supply and Consultancy Services
Procurement in partnership with World-Class OEMs.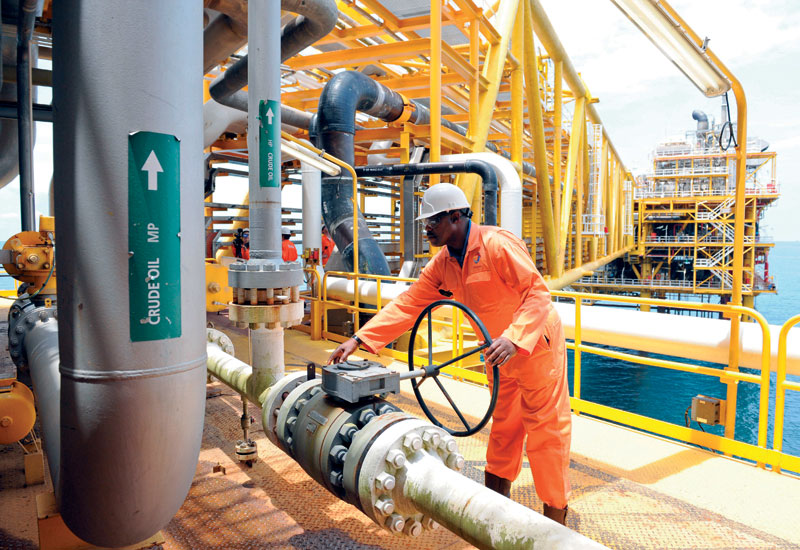 Gadgas Energy Saving Bulbs
                                                                                                        Sense your life, Follow your heart!
A general illumination's role is to make things visible, to illuminate our surroundings and directions. However, a good illumination will bring us more ;it reinforces the atmosphere; it presents more details; it makes us happier and it also makes the environment more comfortable.
We are privileged to be a part of the success story of our esteemed clients.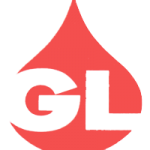 Gadgas is your dependable oil and gas equipment procurement partner. We also distribute the award-winning Gadhgas Energy-Savings Bulbs and Debola Plastics.
Lagos: 9A, Omo Osagie Street, Ikoyi, Lagos. | +234-803-320-1664|+234-909-030-8384| +234-1-1-632-829)
Abuja: 7, Onitsha Crescent, Victory Plaza, Off Gimbiya Street, Suite D6 (Third Floor), Area 11, Gargi, Abuja. | +234-906-630-8626
Port Harcourt: 24, Old Aba road, near woji Junction, Port-Harcourt, Rivers State | +234-906-433-2523
Procurement Service
Man Power Service, Training & Dev
Oil & Gas Consultancy
Energy Saving Bulb Production
Debola Plastic Production