Gadgas Limited was established to provide efficient and qualitative consulting services to the oil and gas industry in the areas of Equipment Procurement, Oilfield Maintenance, Manpower supply, Engineering and Project Management, Support services and in all aspects of tax administration and human resources management and placement. Gadgas is committed to executing its projects through the use of a majority of Nigeria managers, engineers and workforce and the involvement of the local community as an integral component of each project.  We also manufacture Energy Saving Bulbs (Led and Panel light) of different range. We are in forefront of advancing the Federal Government's drive for a reduction in energy wastage due to the use of the high energy consuming incandescent bulbs. Our brand, Gadgas Energy Saving Bulbs are ranked 'A' by the European Union Standards of energy consumption and the conformity European (CE) standards. Gadgas bulbs are certified by the Standards Organization of Nigeria (SON)Bulb.
The Company Directors are experienced and tested individuals. They are professional accountants and tax practitioners with over one hundred years of cumulative experience in all aspects of taxation, equipment procurement and oilfield maintenance. They are reputed for their unassailable record of integrity and high productivity. 
Our business is divided into three sections:
Procurement
Consulting Services ( Engineering and Project Management)
Manpower Support
Gadgas Limited partners with some Original Equipment Manufacturers (OEMs) that have recognized products in the Oil and Gas, Manufacturing, Power and Energy Industries in Nigeria. We provide leading technology products for Process, Analytical, Level, flow, temperature and pressure instruments. We partner with internationally recognized, trusted, and dependable OEMs that produce a wide variety of high quality plunger pressure pumps for different uses and applications. These applications include positive displacement reciprocating plunger pumps, rotary lobe pumps, as well as centrifugal pumps for chemical injection, metering, hydrostatic pressure testing, high pressure water jetting applications and flow meters and PPEs. Our OEM products are time and field tested, have low maintenance costs, and deliver high value benefits that have distinguished Gadgas 'OEM' products from individual bare shaft pumps to complete custom engineered packages. With fully equipped CNC machine shop and state-of-the-art technologies at our OEM facilities coupled with the team of pump experts, we can procure and supply the right pumps and spares for any specific requirements. We are ready to make your choice become reality by procuring, supplying and installing the type of machine that is right for your business operations. GADGAS Limited offers indigenous and oil companies with engineering, project management, manpower, procurement, installation, construction and commissioning solutions for onshore and offshore projects. We also offer drilling and drilling-related services. 
For the supply of pipes, casting and tubulars, Check Valves, Carrier Valves, Injection Pumps, infrared Thermometers, Centrifuge Tubes, Actuators, Analyzers, Multi-Purpose Cleaners/Degreaser and any other Oil Field Equipment on request. We are affiliated with Petroleum Equipment Supply Engineering Company Ltd. (PESECO Ltd) of Aberdeen shire, Scotland.
Gadgas Limited in collaboration with our partners is capable of handling large scale EPIC work both onshore and offshore. We help Oil and Gas companies capture value through operational improvements and digital transformations. We help oil and gas companies develop strategies to pursue growth and create value in an uncertain and volatile environment. We help Clients deliver world-class projects that yield maximum return on investment capital. Our services span the full range of Engineering activities, including the following :- 
1. Engineering and Project Planning. 
2. Engineering Support Services.
3. Terminal/Industrial Operation Services. ( Pre-Installation, At Installation, Post Installation)
4. Customer Support Services.
Gadgas Limited was founded as a multi-disciplinary engineering and manpower company. We have leveraged this foundation in providing expert manpower to meet our clients technical and management challenges. Our manpower solutions include:- 
Technical Manpower Supply
Manpower Support
Manpower Development and Training
Gadgas Energy Saving Bulb
Our award-winning Gadgas Energy Saving Bulbs light up your homes, offices, churches, schools and factories for up to 12hrs under normal use.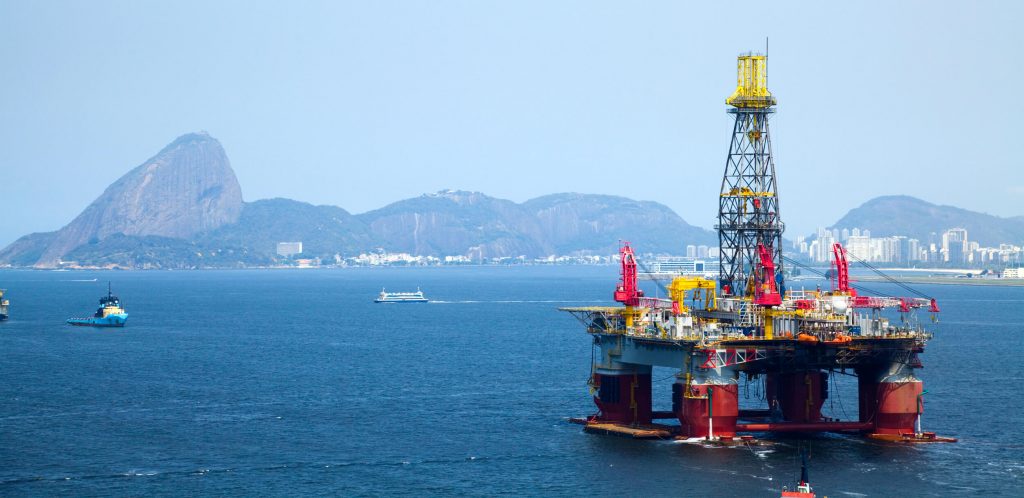 Lets help you out with your Equipment procument services, and Man Power Services.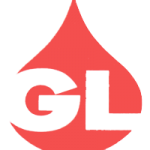 Gadgas is your dependable oil and gas equipment procurement partner. We also distribute the award-winning Gadhgas Energy-Savings Bulbs and Debola Plastics.
Lagos: 9A, Omo Osagie Street, Ikoyi, Lagos. | +234-803-320-1664|+234-909-030-8384| +234-1-1-632-829)
Abuja: 7, Onitsha Crescent, Victory Plaza, Off Gimbiya Street, Suite D6 (Third Floor), Area 11, Gargi, Abuja. | +234-906-630-8626
Port Harcourt: 24, Old Aba road, near woji Junction, Port-Harcourt, Rivers State | +234-906-433-2523
Procurement Service
Man Power Service, Training & Dev
Oil & Gas Consultancy
Energy Saving Bulb Production
Debola Plastic Production