We offer advice and expertise to oil and gas organisations to help them improve their business performance in terms of operations, profitability, management, structure and strategy. We conduct research, surveys and interview to gain understanding of the business. We detect issues and investigate ways to resolved them. Gadgas Limited in collaboration with our partner is capable of handling large-scale EPIC work both onshore and offshore.
Our services span the full range of Engineering activities, which includes:- Engineering and Project Planning, Engineering SupportTerminal/Industrial Operation Services and Customer Support Services.

Engineering and Project Planning
We carry out Custom Engineering and Project Support Services such as 
Site Survey- an inventory of existing equipment/facility
Evaluation to determine the necessity of additional maintenance or repair, keeping in mind the customer's budget
 Consulting-Engineering studies to align operational and business objectives with project objectives to help maximize the value from systems and facilities to improve the return on investment through the facility's lifecycle. May involve:- Project Planning, Functional Design and Specification and Project Selection.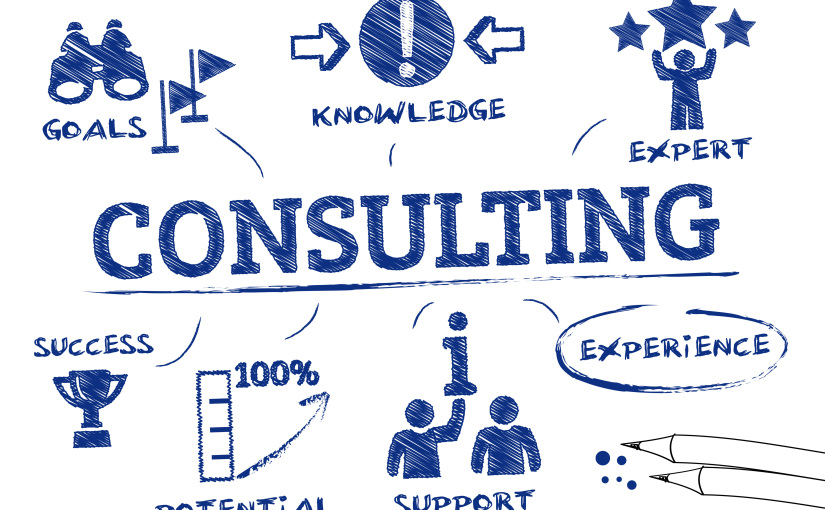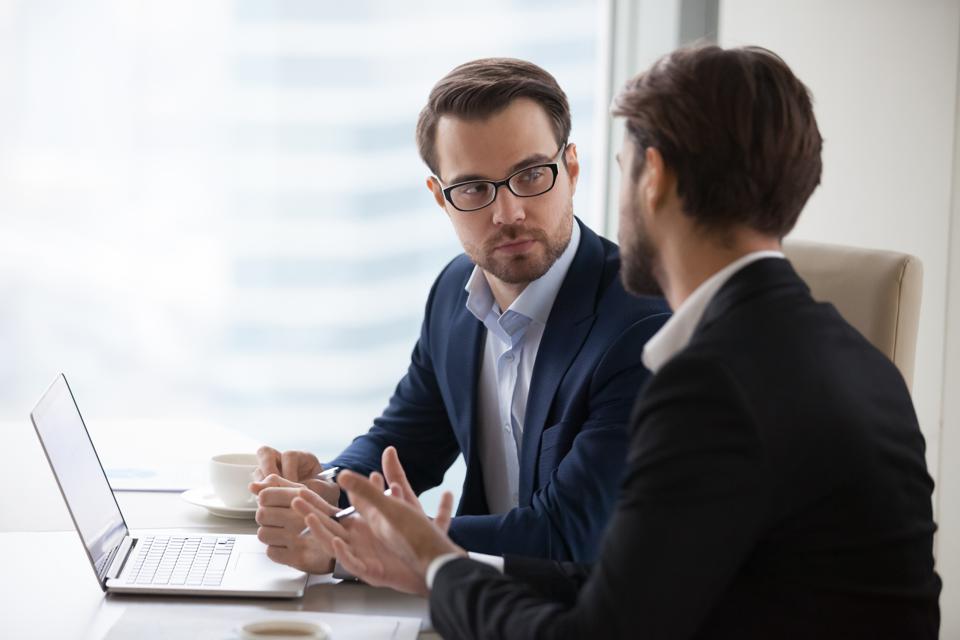 Engineering Support Services
.Integrity tests are carried out on vessels, storage tanks and pipelines
Installation and Facility maintenance
Field, instruments. We check and correct to the industrial recommended standards with up to date, duly certified equipment certified equipment with traceability to internationally recognized laboratories and authorities.
Provide continuity for operations of plant instruments
Terminal/Industrial Operation Services
Pre-Installation
 Site Survey
Consulting
Project Planning
Functional Design and Specifications
At Installation
Hardware and Software Supply
Installation
System configuration and integration.
Post Installation
Commissioning
Acceptance Testing
System Optimization
On-Site service program and OEM extended warranty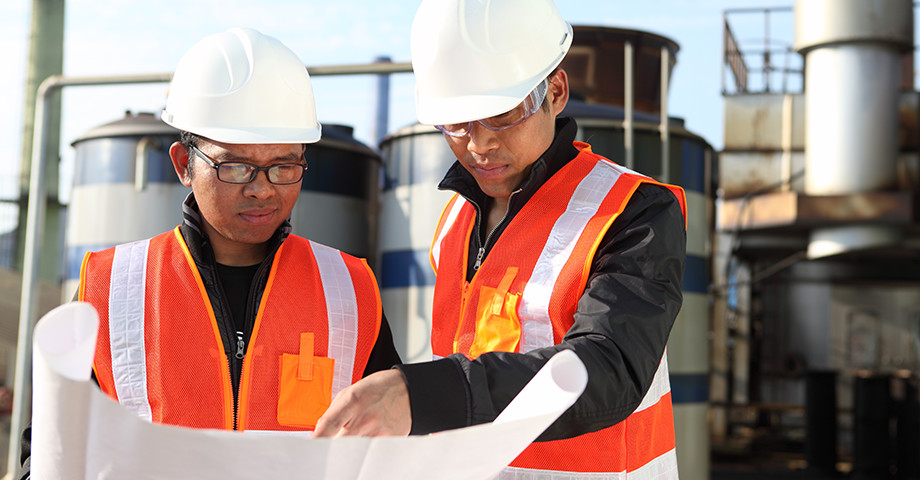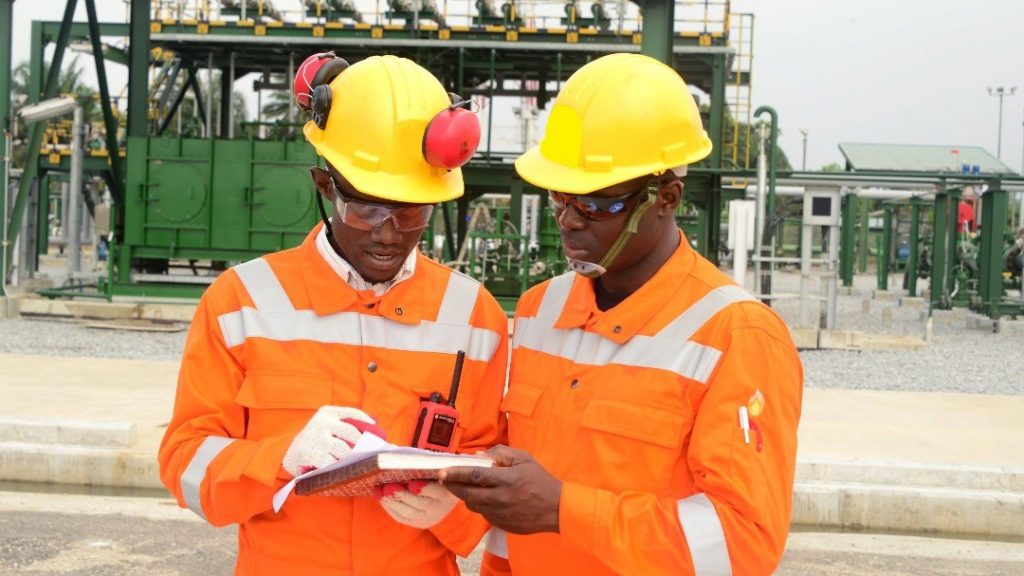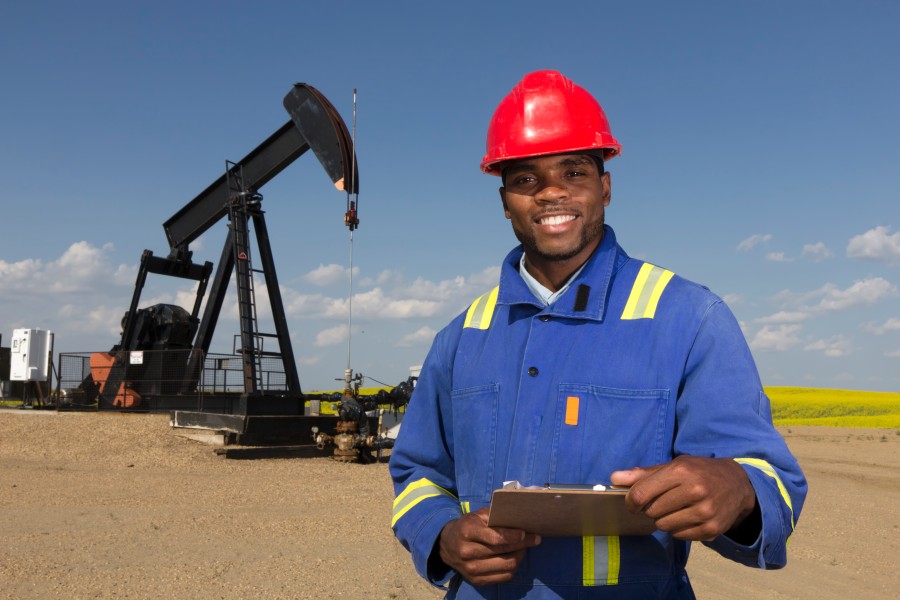 Customer Support Services
Our support services.
 We provide supports to our clients to ensure maximum benefits on their equipment and facilities by:
Control work-around for problems that cannot be solved by the user
Diagnosing system function that appear not to be working properly
Installation support for software upgrade and equipment
Hardware and software integration and compatibility advise
Contact us today for best-in-class Oil & Gas Consulting services
Lagos: 9A, Omo Osagie Street, Ikoyi, Lagos. |+234-803-320-1664|+234-909-030-8384| +234-1-1-632-829)
Abuja: 7, Onitsha Crescent, Victory Plaza, Off Gimbiya Street, Suite D6 (Third Floor), Area 11, Gargi, Abuja. | +234-906-630-8626
Port Harcourt: 24, Old Aba Road, near Woji Junction, Port-Harcourt, Rivers State | +234-906-433-2523
Procurement Service
Man Power Service, Training & Development
Oil & Gas Consultancy
Energy Saving Bulb Production
Debola Plastic Production