Gadgas Energy Saving-Bulbs
The Company is into the distribution and sale of its own branded Energy Saving Bulbs to support the drive for lower energy consumption and more efficient use of power across Nigeria. It has a vision of establishing a factory for the manufacturing of Gadgas Energy SavingBulbs, thereby reinforcing its support of Local Content.
Sense your Life, follow your heart!
A general illumination's role is to make things visible, to illuminate our surroundings. However, a good illumination will bring us more ;it reinforces the atmosphere; it presents more details; it makes us happier; it also makes the environment more comfortable.

Gadgas Energy Saving-Bulbs
Gadgas Bulbs is one of Nigeria's leading energy-saving bulbs. We are at the forefront of advancing the Federal Government's drive for a reduction in energy wastage due to the use of high energy consumption incandescent bulbs.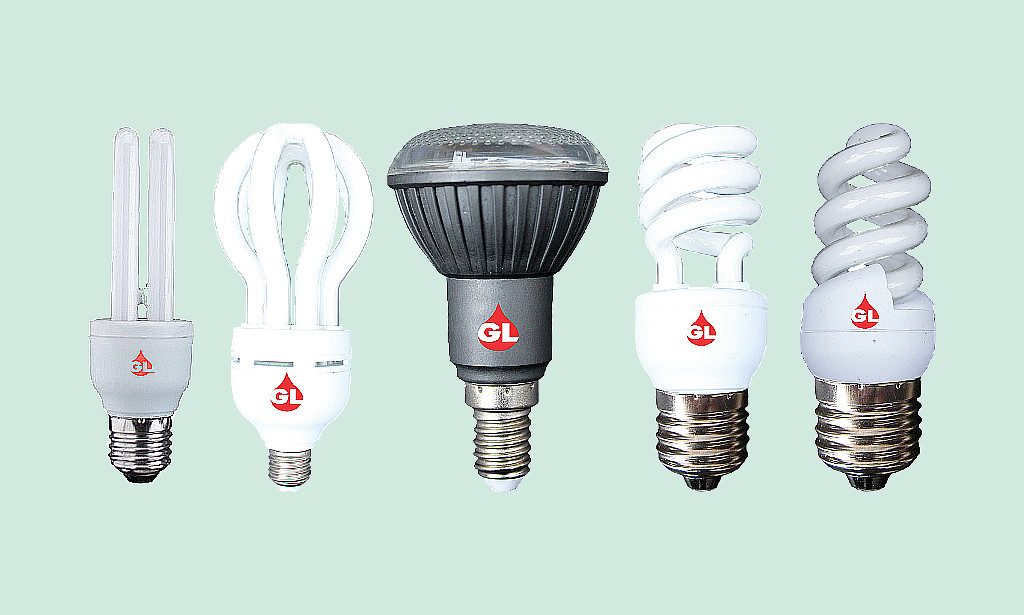 The bulbs come in variants including 2U, Full Spiral, Half Spiral, Spotlight, and Lotus with energy ratings between 3W to 45W. See the product specifications below:

Lower Electricity Bills:

 Gadgas energy-saving bulbs use a fraction of the electricity consumed by other bulbs.

Extended Durability:

 Gadgas energy-saving bulbs are made to withstand power fluctuations.

Brighter Lighting:

 With excellent lumen maintenance, you enjoy 85% brightness even after 200 hours of use.

No Overheating!:

 Gadgas energy-saving bulbs are designed with ventilation grooves to prevent overheating.

One Year Warranty:

 All our bulbs have one year warranty under normal use.
We believe that a good illumination is sensible.it penetrates into our hearts, touches our feelings and inspires us. it makes us safe, warm, comfortable and relaxed; it makes our eyes more sensitive to see more details and brilliant colors.
We believe that a good illumination is attractive, a good illumination system is not only a lighting, but a stronger aura of environments. The light color, the volume and the distribution are very important factors in overall lighting effective.
We believe that a good illumination is creative. It is an effective tool that we can use to create values; to attract attention; guide and inspire our thinking. It creates more space and presents the core theme of architecture and design.
Gadgas Bulbs are Ranked A by the European Union standards of energy consumption and the Conformity Europeene (CE) standards. Gadgas Bulbs are certified by the Standards Organization of Nigeria (SON).
Gadgas Bulbs are sold in Nigeria leading stores such as,
Please contact us for more information about our products and services.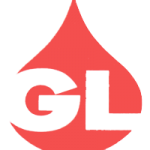 Gadgas is your dependable oil and gas equipment procurement partner. We also distribute the award-winning Gadhgas Energy-Savings Bulbs and Debola Plastics.
Lagos: 9A, Omo Osagie Street, Ikoyi, Lagos. | +234-803-320-1664|+234-909-030-8384| +234-1-1-632-829)
Abuja: 7, Onitsha Crescent, Victory Plaza, Off Gimbiya Street, Suite D6 (Third Floor), Area 11, Gargi, Abuja. | +234-906-630-8626
Port Harcourt: 24, Old Aba road, near woji Junction, Port-Harcourt, Rivers State | +234-906-433-2523
Procurement Service
Man Power Service, Training & Dev
Oil & Gas Consultancy
Energy Saving Bulb Production
Debola Plastic Production