Our esteemed customers rely on Debola Plastics for every occasion. From household use to special events, you can count on our products to meet your specific needs. Our products come in different shapes, volume, and colours. Debola Plastics is in leading stores in Lagos, Abuja, and Port Harcourt.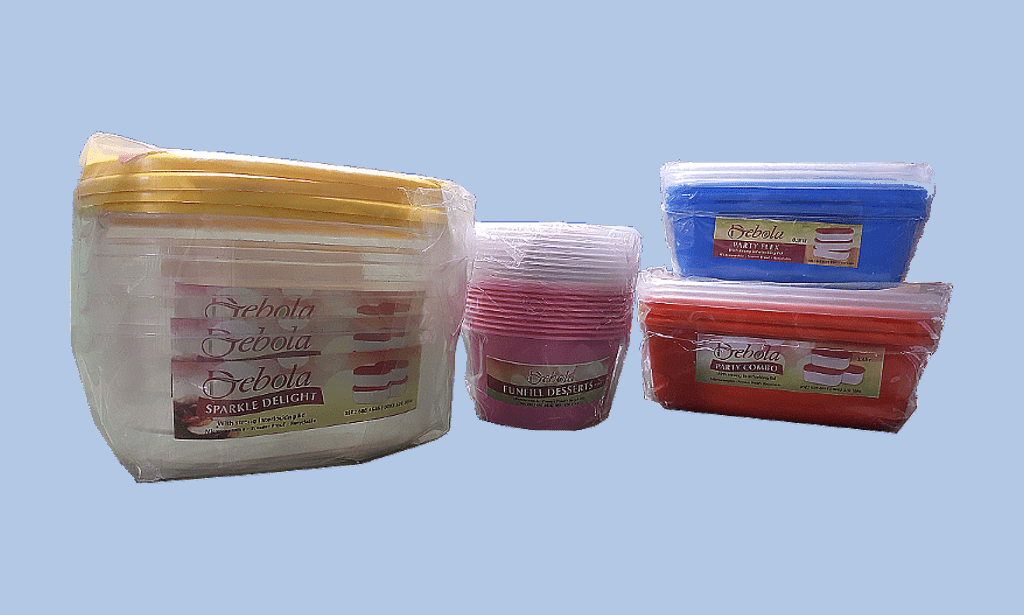 We currently manufacture and distribute four (4) consumer plastics models including Funfill Desserts, Party Flex, Party Combo, and Sparkle Delight.
Contact us for whole sale pricing and purchase. We deliver right to your doorstep when you order
Please call +234-906-884-646 or email us. We will get back to you very quickly.
This are some of our esteem customers.


Please contact us for information about our products and services.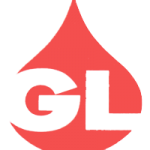 Gadgas is your dependable oil and gas equipment procurement partner. We also distribute the award-winning Gadhgas Energy-Savings Bulbs and Debola Plastics.
Lagos: 9A, Omo Osagie Street, Ikoyi, Lagos. | +234-803-320-1664|+234-909-030-8384| +234-1-1-632-829)
Abuja: 7, Onitsha Crescent, Victory Plaza, Off Gimbiya Street, Suite D6 (Third Floor), Area 11, Gargi, Abuja. | +234-906-630-8626
Port Harcourt: 24, Old Aba road, near woji Junction, Port-Harcourt, Rivers State | +234-906-433-2523
Procurement Service
Man Power Service, Training & Dev
Oil & Gas Consultancy
Energy Saving Bulb Production
Debola Plastic Production